Caffè Sole
A place in the sun on Piazzetta Porto Cervo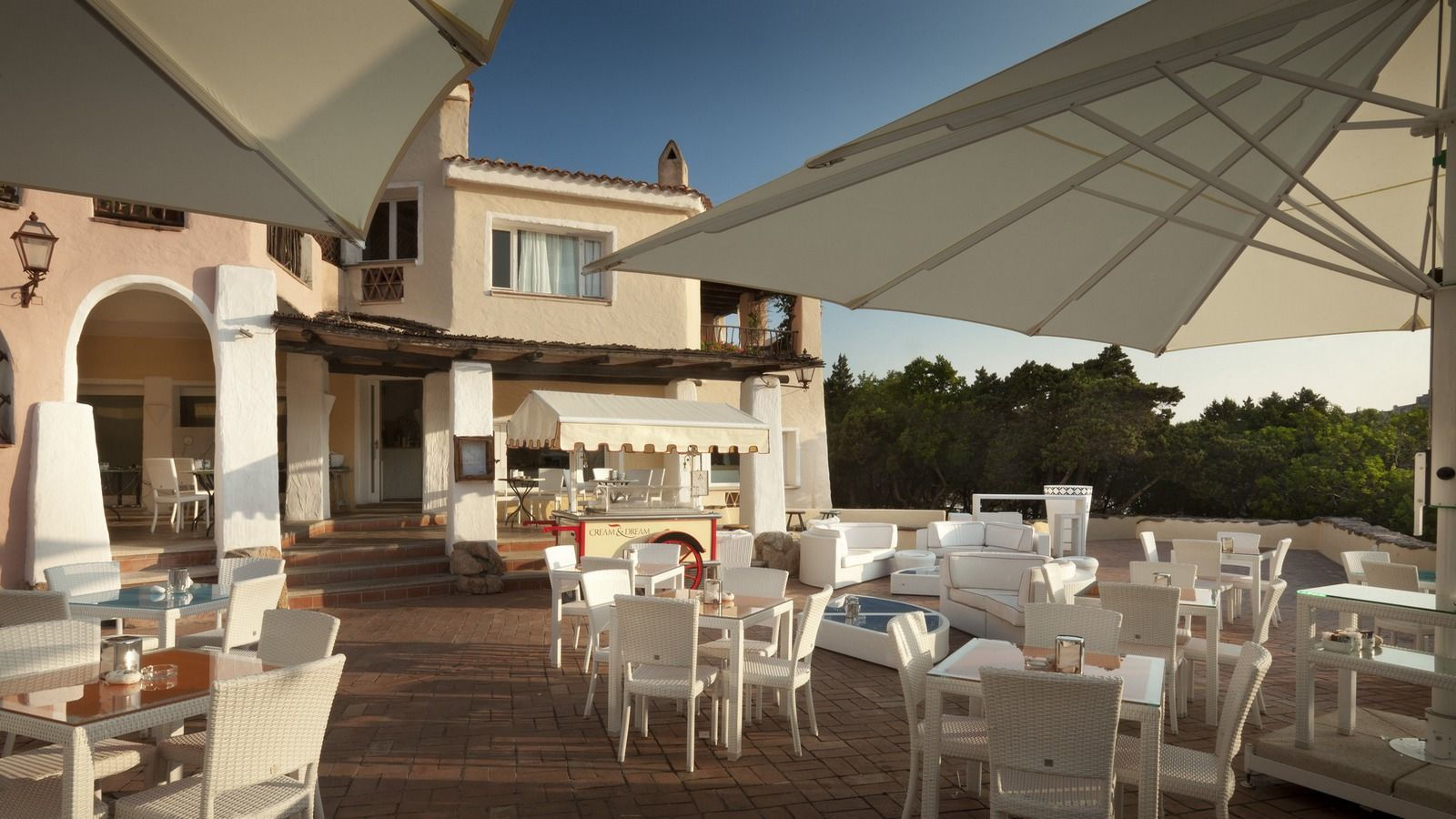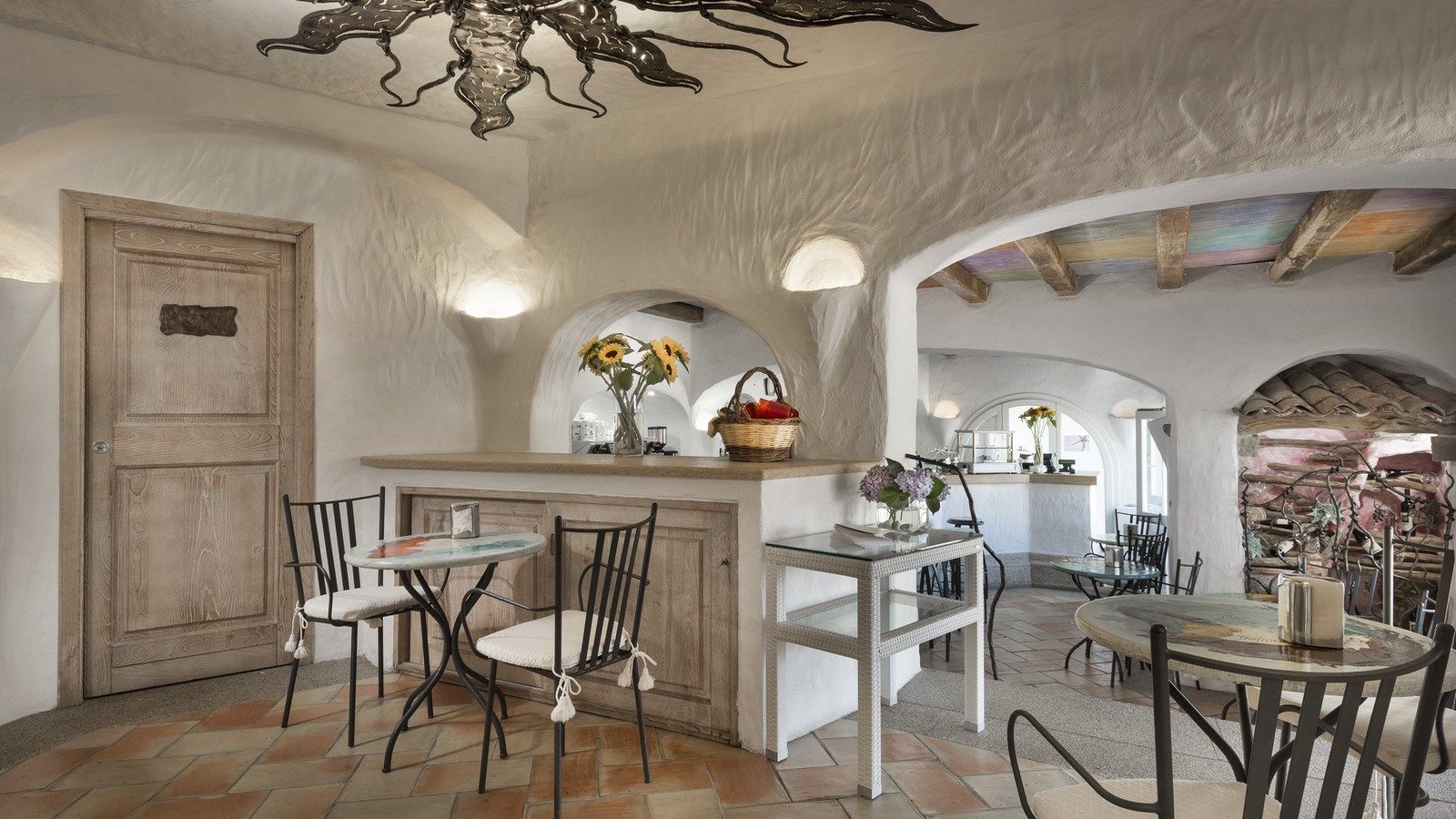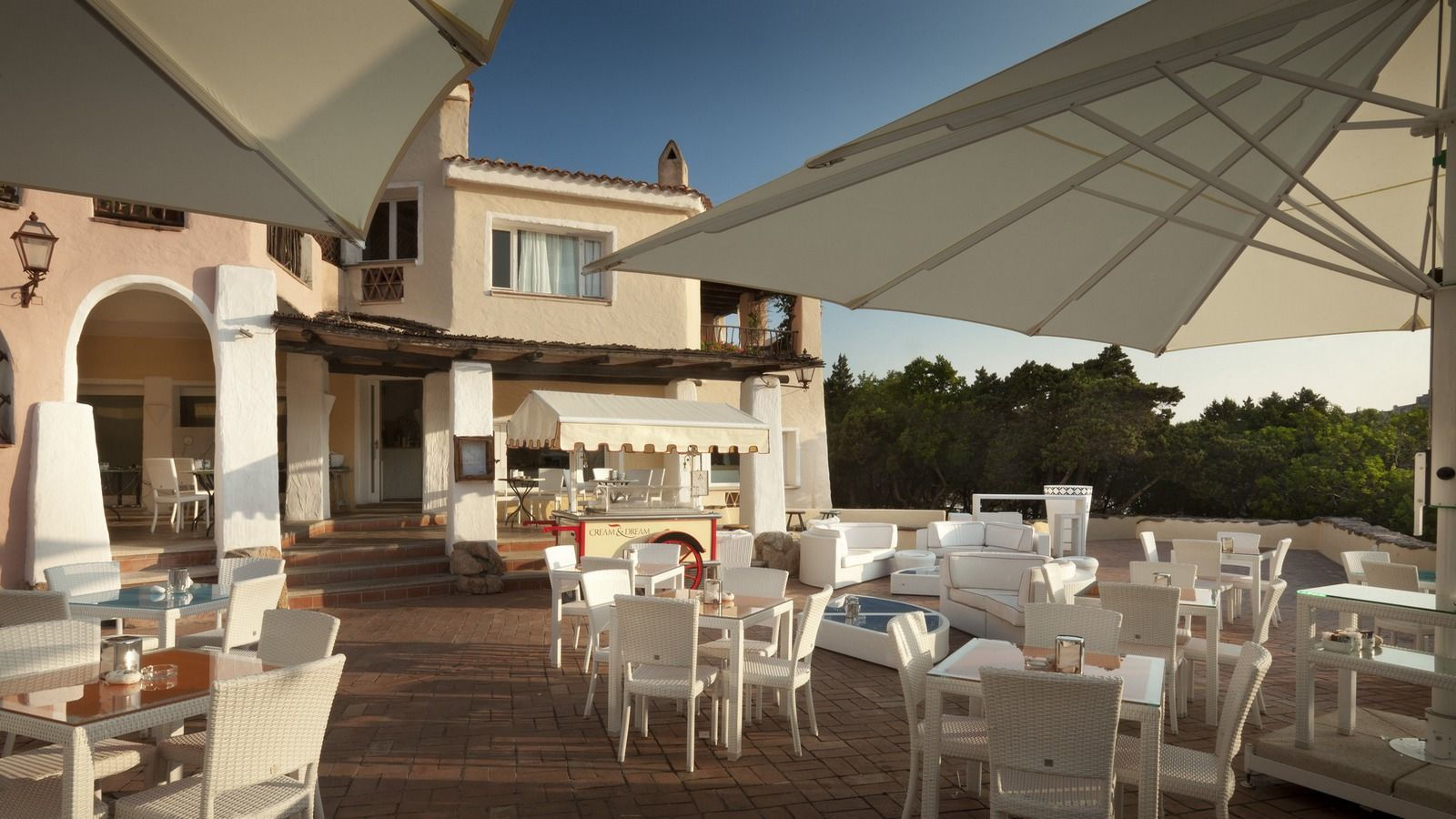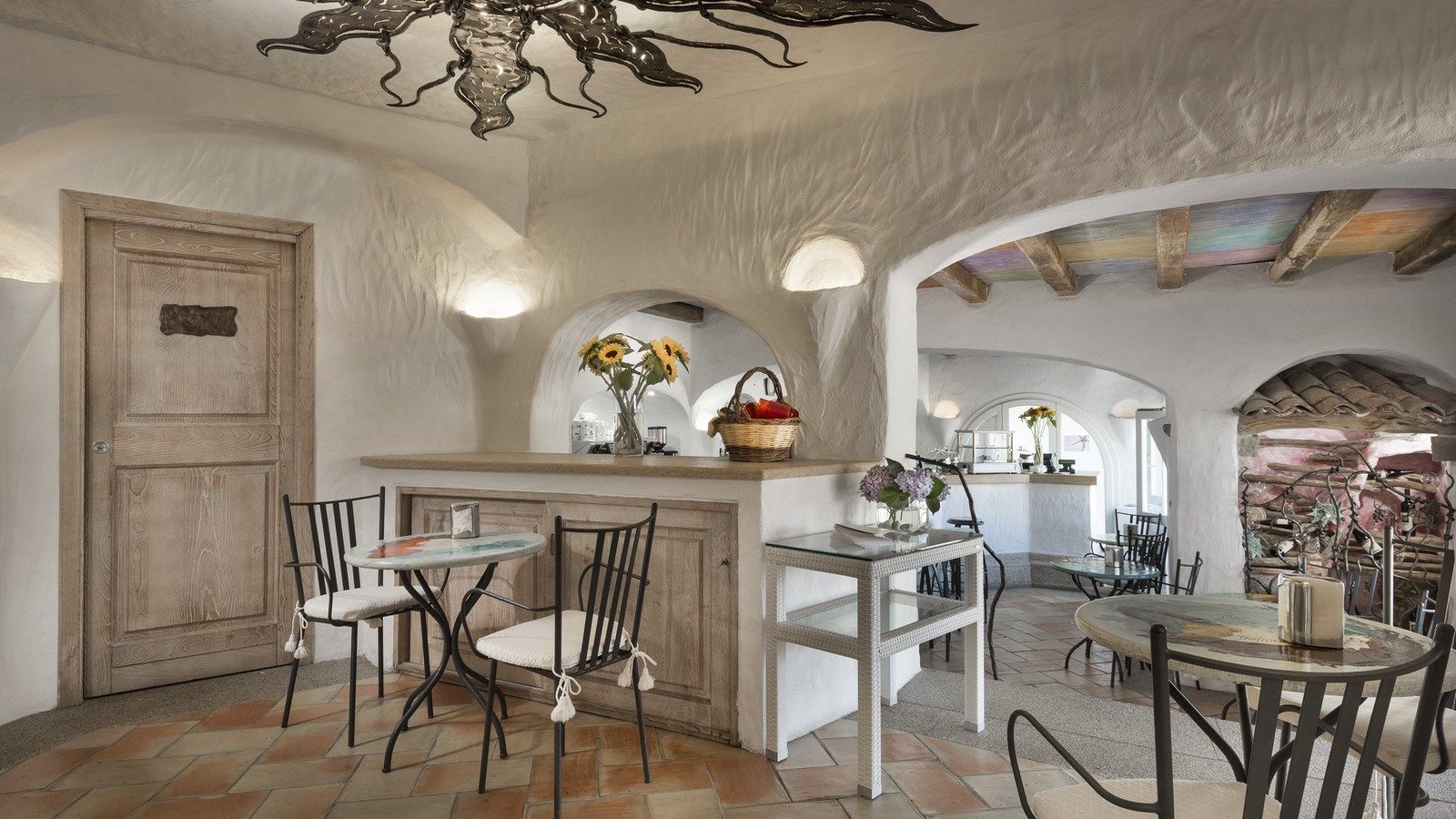 The Porto Cervo piazzetta has always been the place to get together and share quality time with friends, family and to mingle with local people.
Exactly at this unique place you will find Caffè Sole, where guests, while socializing, can choose from a light snack during the day. Come and find us also for a hearty breakfast and enjoy the first rays of sunshine to start the day in the best possible way.
Enjoy the Costa Smeralda's lifestyle at any time of the day.
COYA Pop Up Restaurant
A multi-sensory journey through Latin America
This summer, COYA's unique Latin American spirit comes to the Piazzetta of Porto Cervo at Caffe' Sole. Every evening we'll be transporting you to Latin America and taking you on a multi-sensory journey through an enticing Peruvian menu, expertly mixed cocktails and vibrant live music.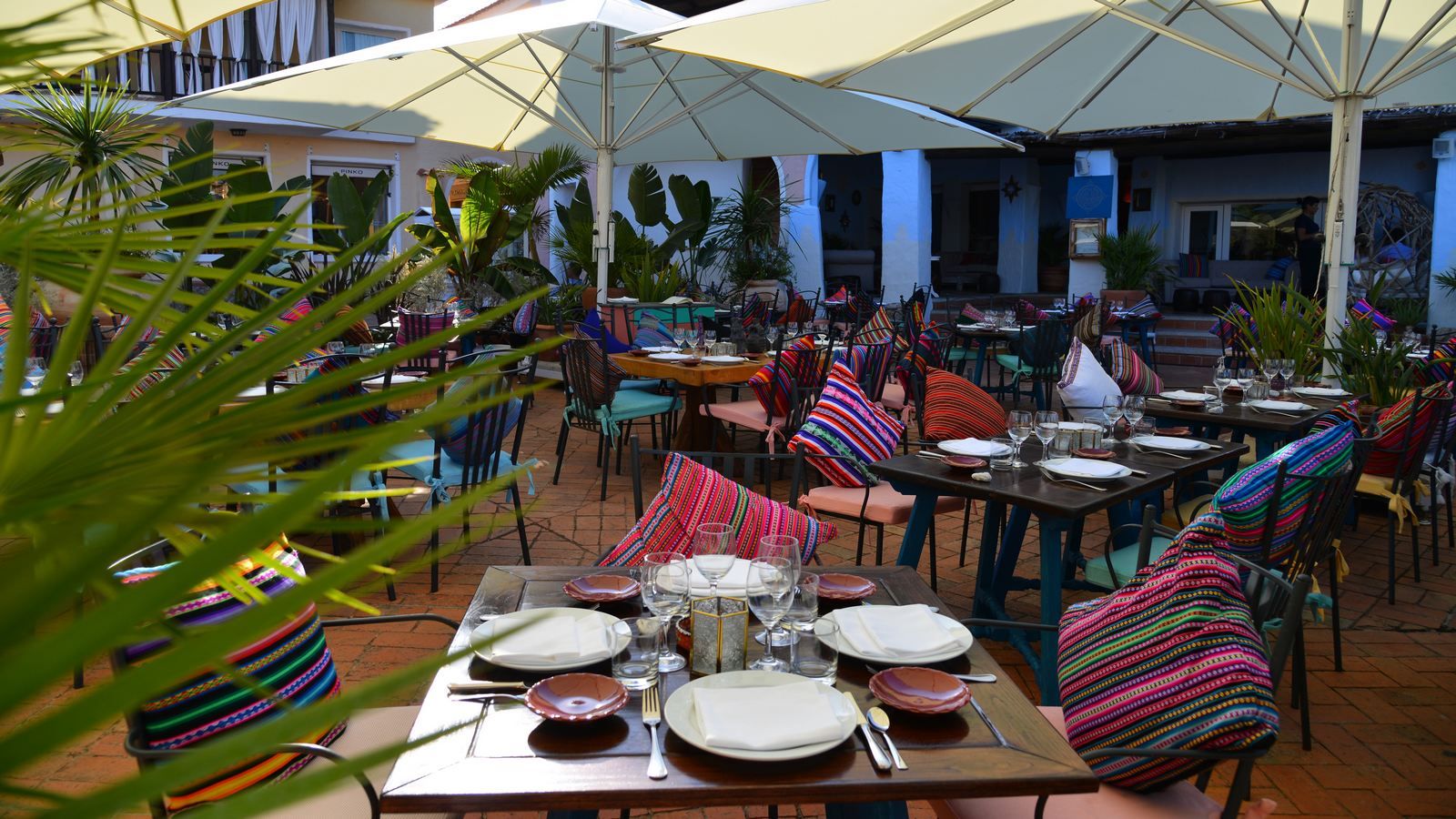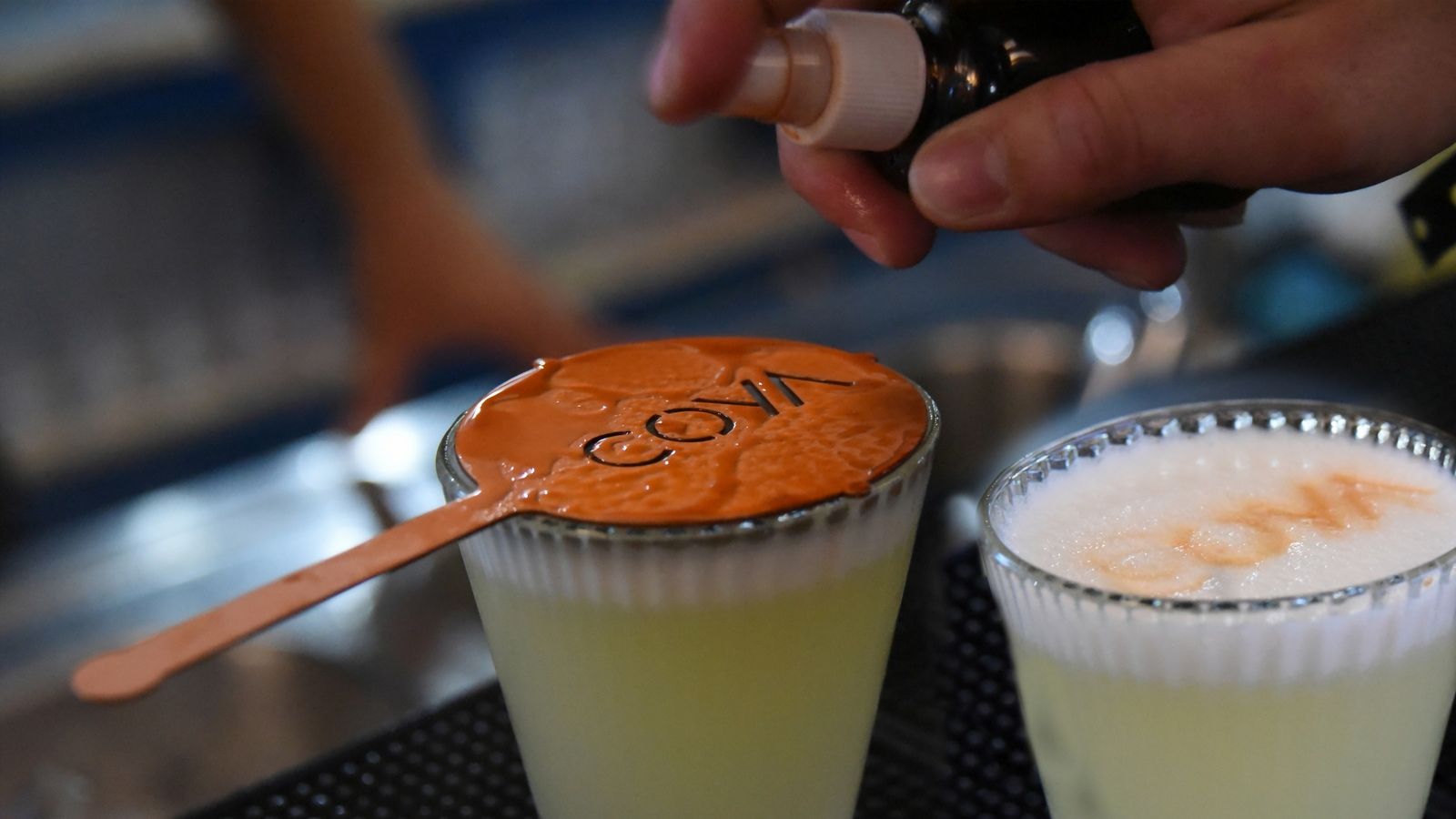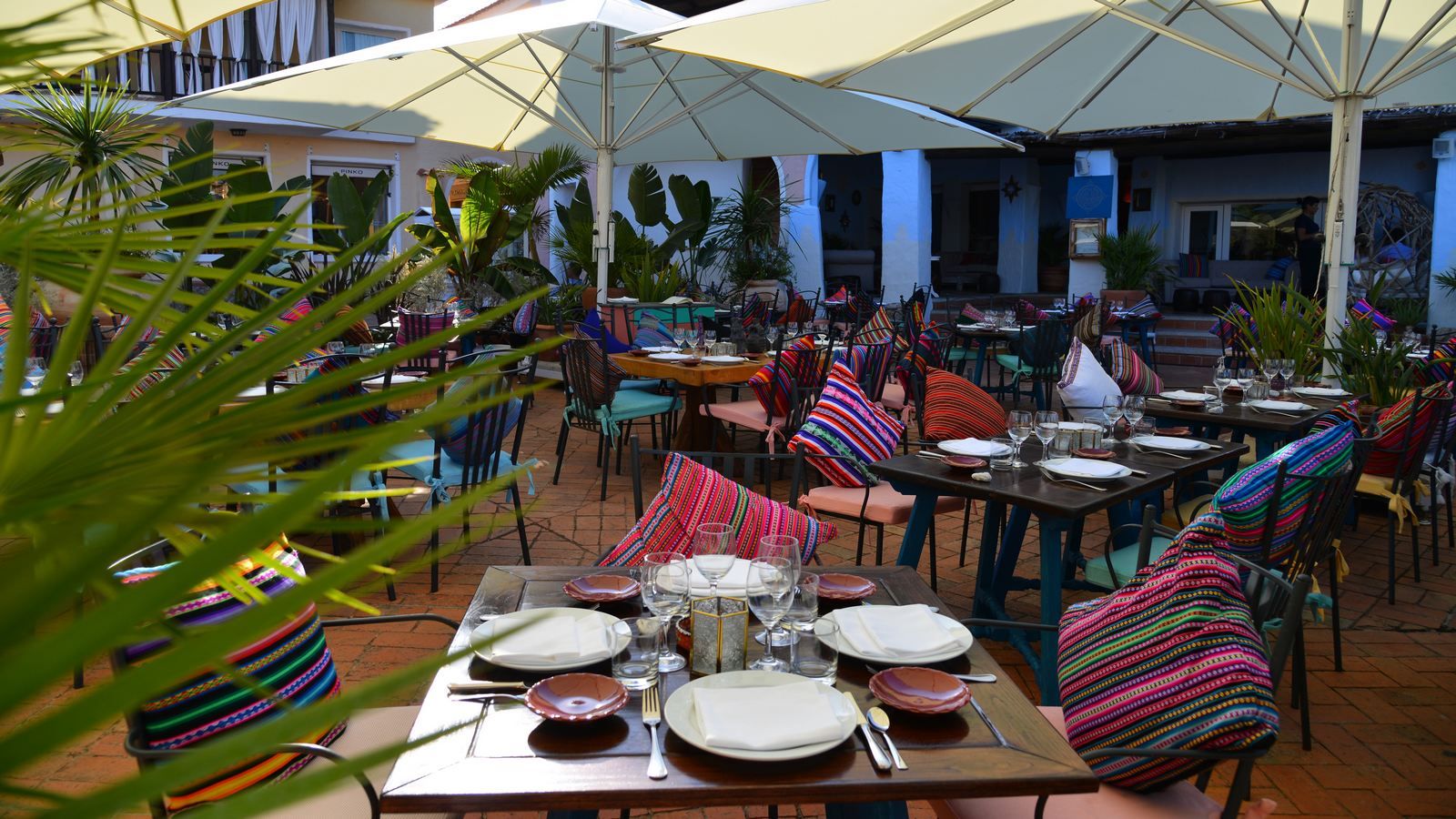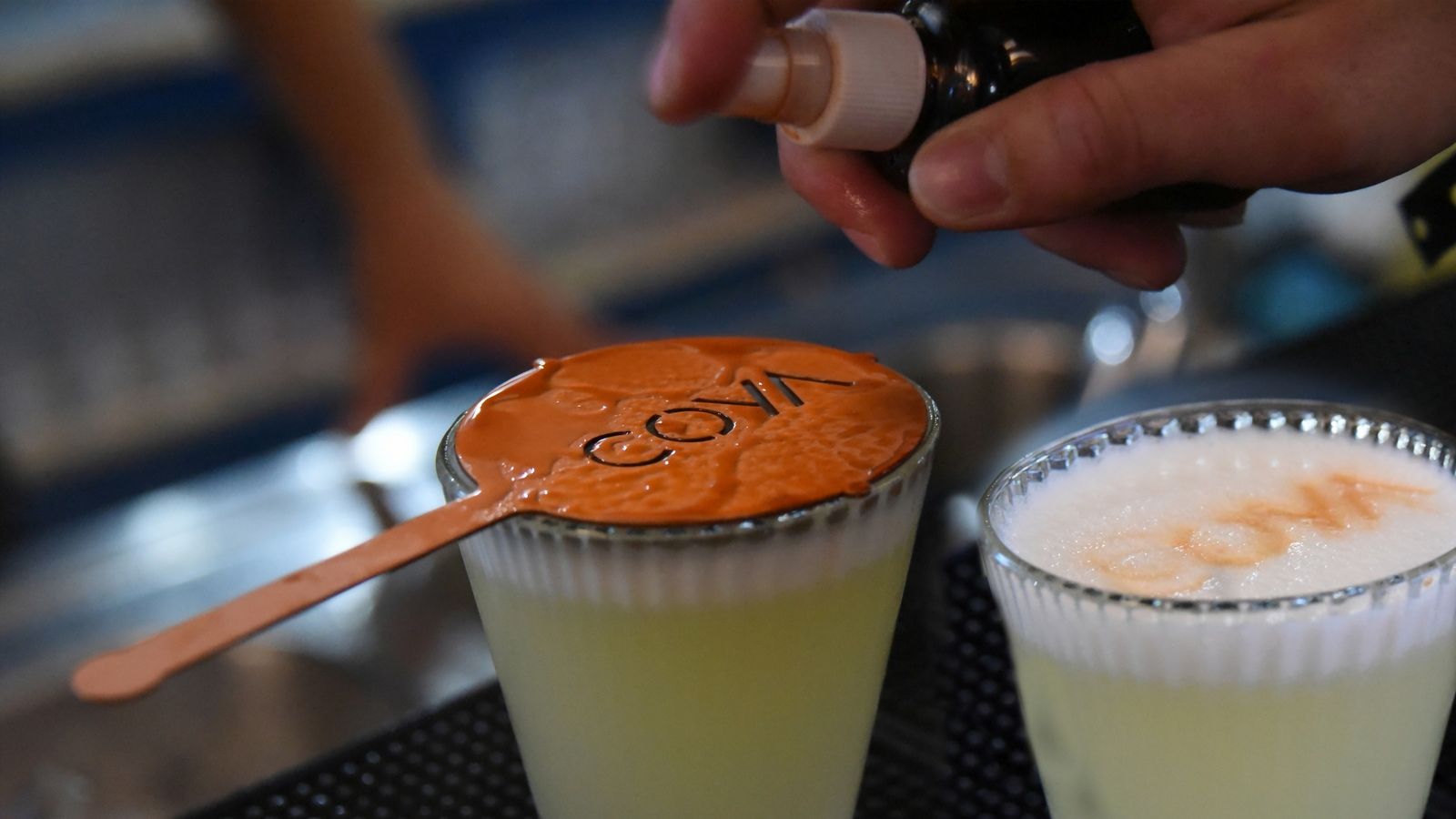 Inspired by the local seafood culture, chef Sanjay Dwivedi has worked closely with local suppliers to source the finest ingredients to create an exclusive menu based on seafood including COYA's signature ceviches, tiraditos and cazuelas.
The Coya design partner, Sagrada Studio, worked to fill the space with Latin American furniture and antiquities, recreating the unique atmosphere that exists in all the Coya venues worldwide.
Coya ambassadors from the five global venues came together to bring the pop up restaurant to life, bringing the true essence of COYA to Porto Cervo.
Opening Hours
Caffè Sole | 08.00 am - 3.00 pm
Be inspired by all the delicacies at COYA Pop Up Restaurant