The Piazetta Place with a view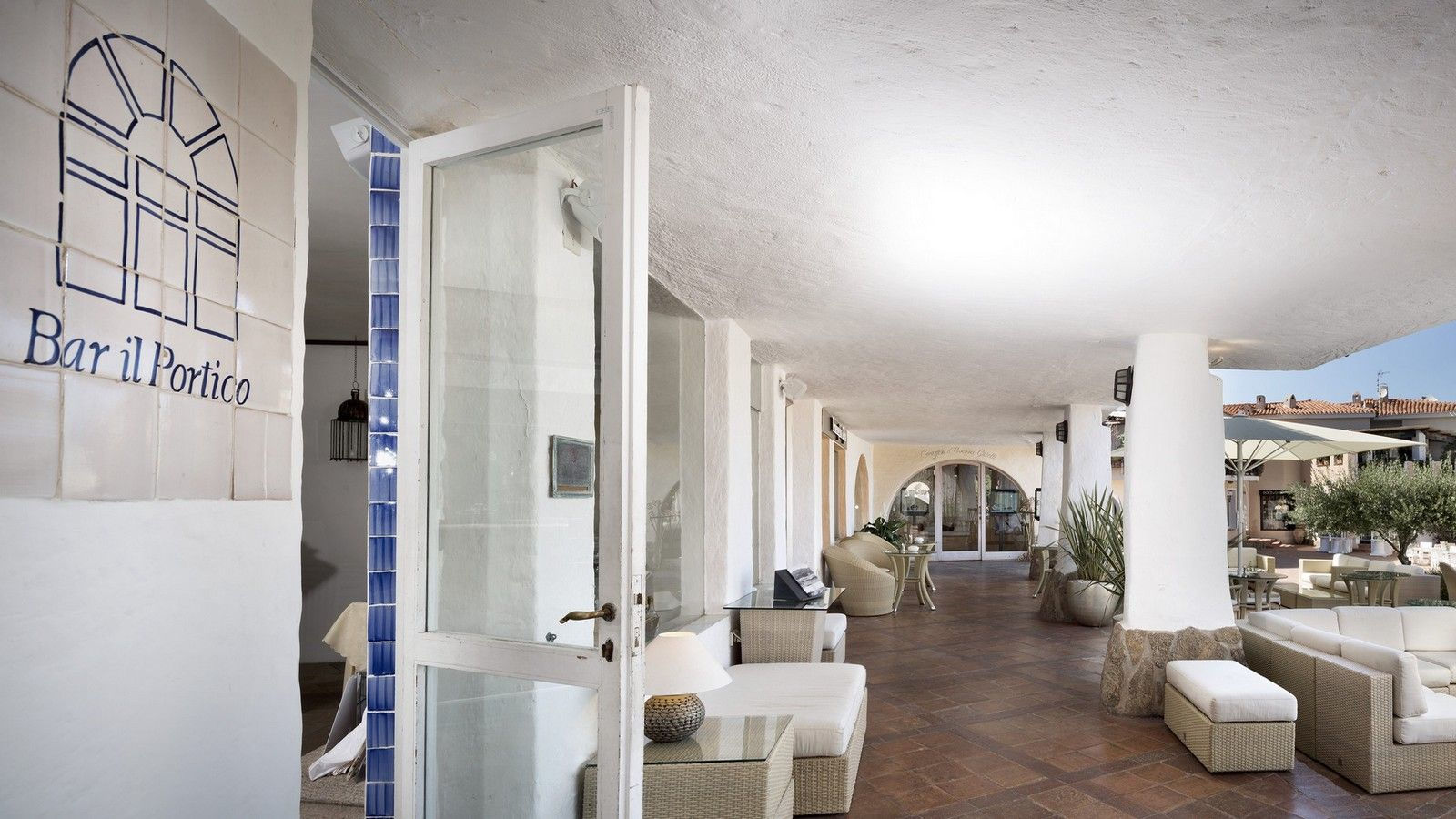 Il Portico Bar has always provided wonderful overviews of the Porto Cervo's Piazzetta and is also the perfect spot from which to watch the yachts making their way into and out of the bay.
If you're looking for a place to meet up with friends or family and have a relaxing chat while sharing a meal or drink, this bar is the perfect place for you. Sit in the shade below the arches to cool off or take in the sun on our comfortable lounge while sipping a refreshing drink and eating a light meal.
Opening Hours
Daily | 12.00pm - 01.00am
Seasonal closure | September 2017