Culinary Experiences at Costa Smeralda
Il Pescatore Restaurant
Inspiring flavours
The only pieds dans l'eau restaurant on the Costa Smeralda, which offers superb seafood, stunning views of the port and the timeless charm.
Season closure. Re-opening in summer 2018.

Learn more about Pescatore Restaurant »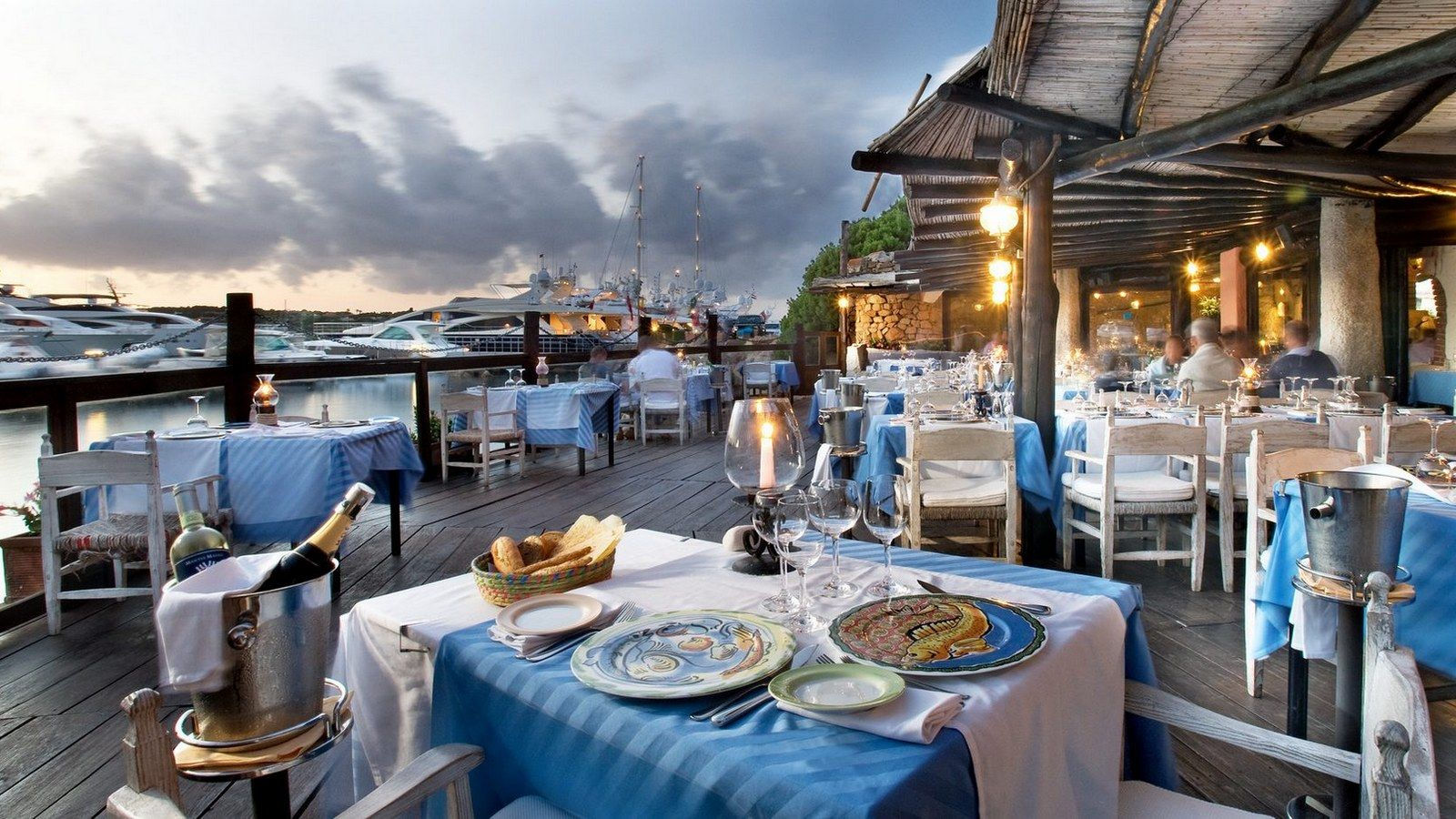 La Pergola Restaurant
Enjoy the summer breeze
The perfect place for a lunch break with a view that has the double advantage of vistas over the harbor and prime people-watching seating on Porto Cervo's famed Piazzetta.
Season closure. Re-opening in summer 2018.

Learn more about La Pergola Restaurant »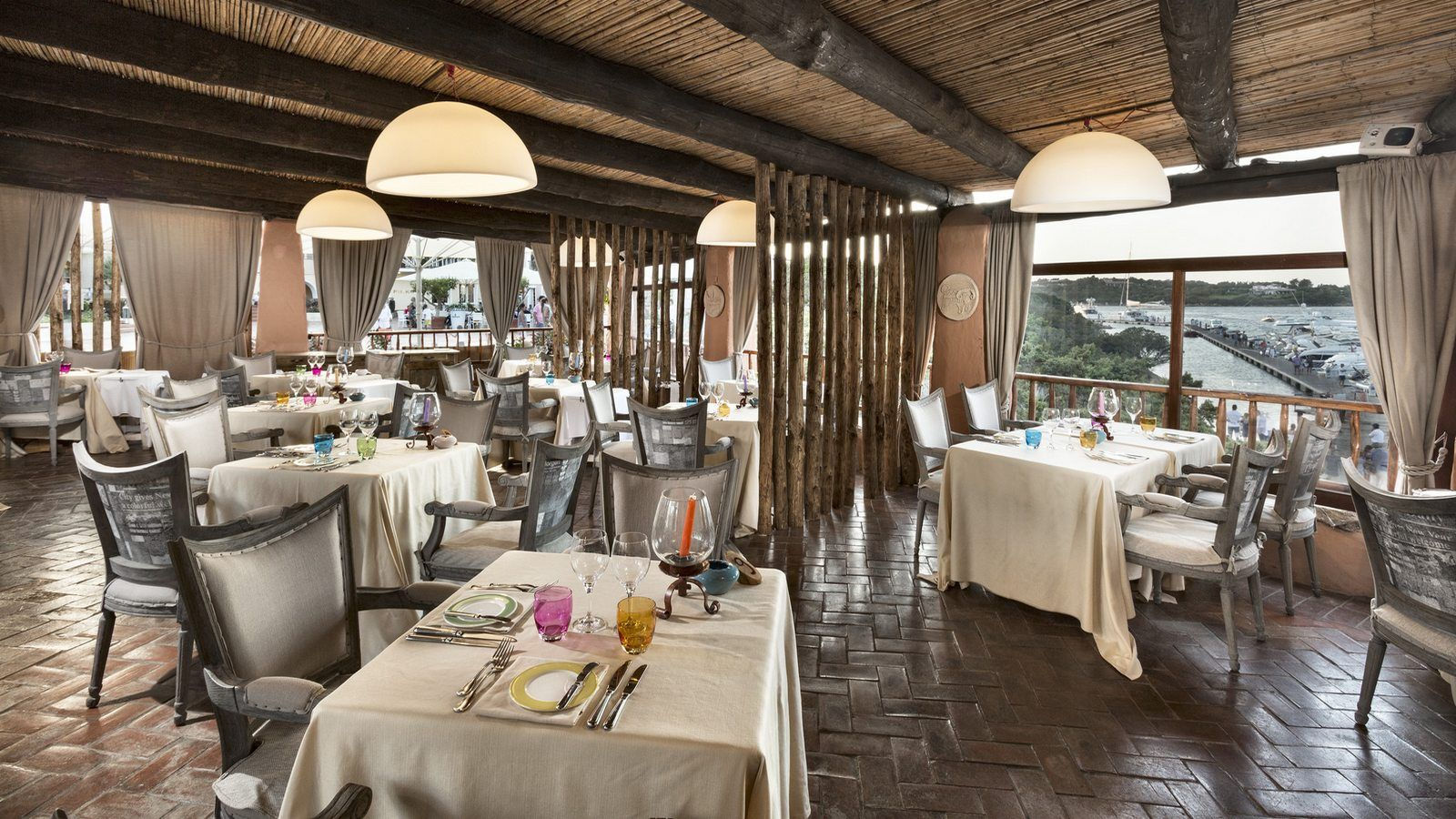 Il Pomodoro Restaurant
A real Italian experience
A temple to Italian cuisine at its simplest and most genuine, and home to one of the best pizzas in the whole of Sardinia.

Learn more about Pomodoro Restaurant »
Esmeralda Churrascaria Restaurant
An exotic food experience
Simply the place to enjoy a night with friends and families, in a casual atmosphere warmed by Brazilian cuisine and grilled meat.

Learn more about Esmeralda Churrascaria Restaurant »