Exotic food experiences in Costa Smeralda
A new corner dedicated to meat specialties, Esmeralda Churrascaria is a piece of heaven that is able to satisfy the appetite of who enjoys Brazilian flavors.
The premium choice of meat, accompanied by a rich buffet of specialties and creations of the Chef render this kingdom a unique experience of exotic flavors with meat that melt on your tongue.
Finish off your evening with the sweet delights of our Pastry Chef which perfectly match the atmosphere and the flavors of the menu and leave you with a satisified fealing and the perfect end of a relaxing day.
Discover more »
Reserve your table now »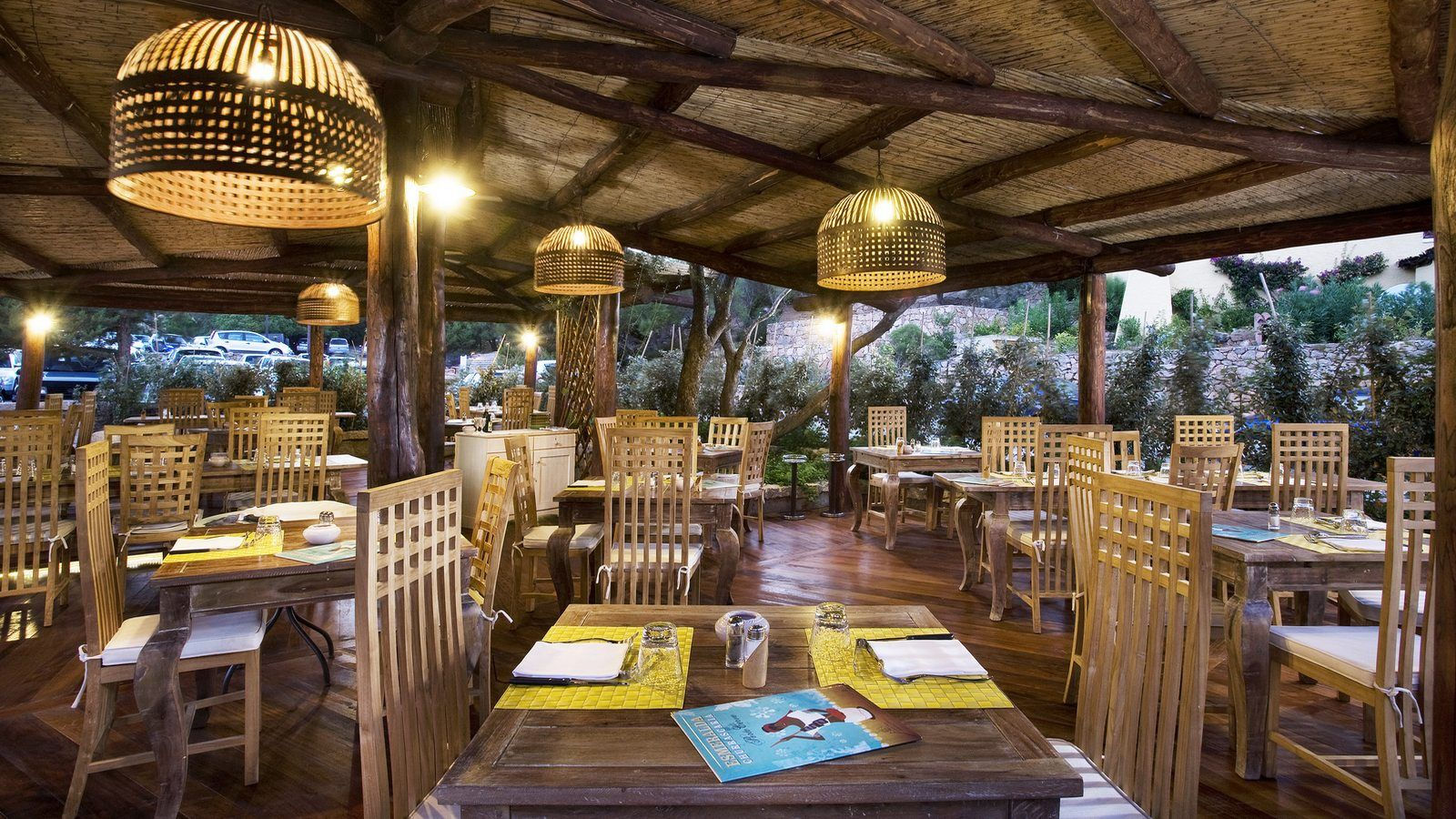 Opening Hours
Closed for the season | re-opening for summer 2018
Cuisine
Brazilian and grilled meat