Enjoy the summer breeze
A cool place in the shade, perfect for who wants to enjoy a refreshing meal.
With a view that has the double advantage of vistas over the harbor and prime people-watching seating on Porto Cervo's famed Piazzetta, La Pergola is ideal for a relaxing lunch break to regain energy.
The billowing white linen curtains and its traditional Mediterranean characteristics make it a romantic and cozy location.
Discover our light and fresh lunch menu or find out more about our delicious dinner menu to get a pre-taste of our culinary creations.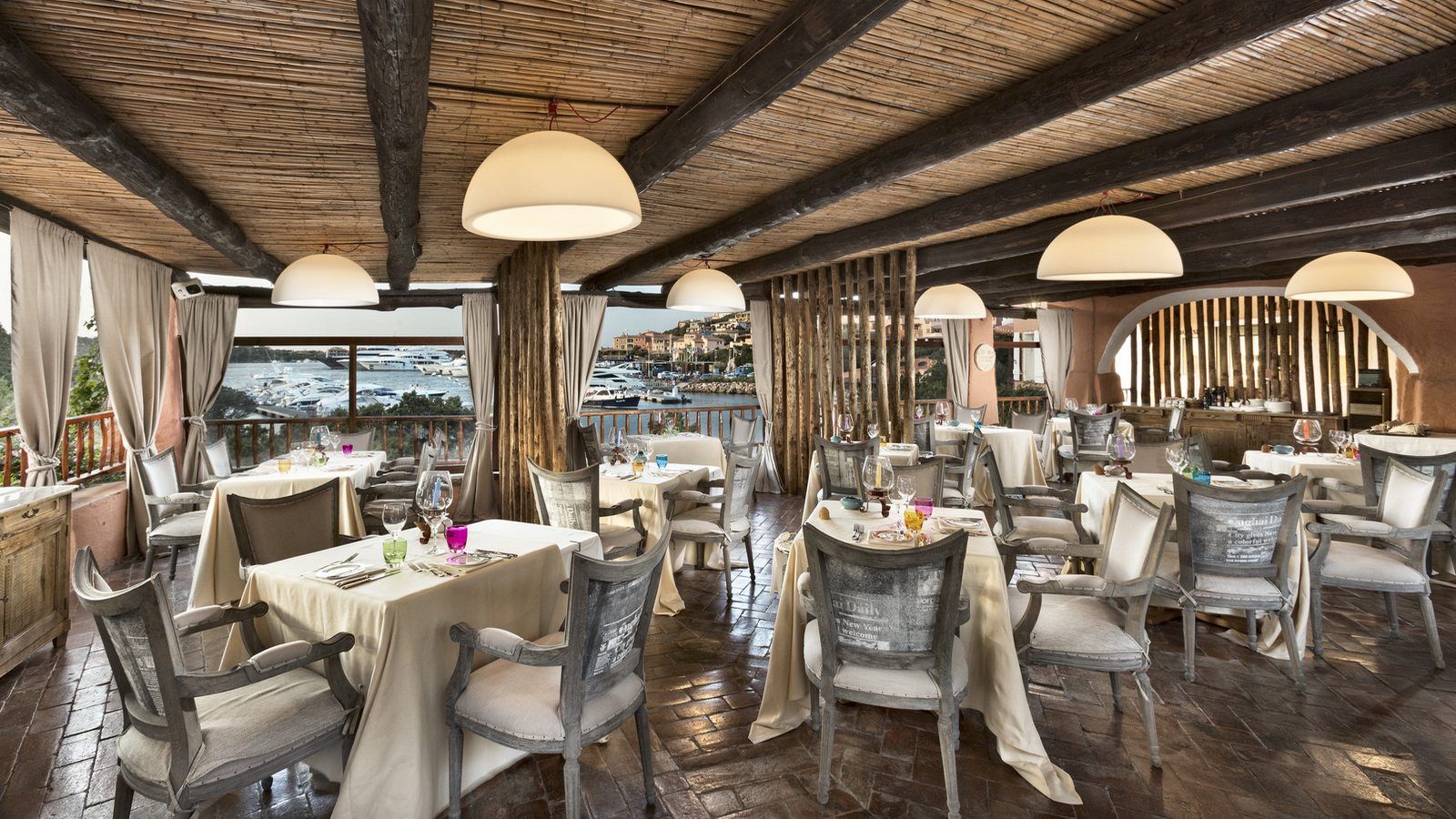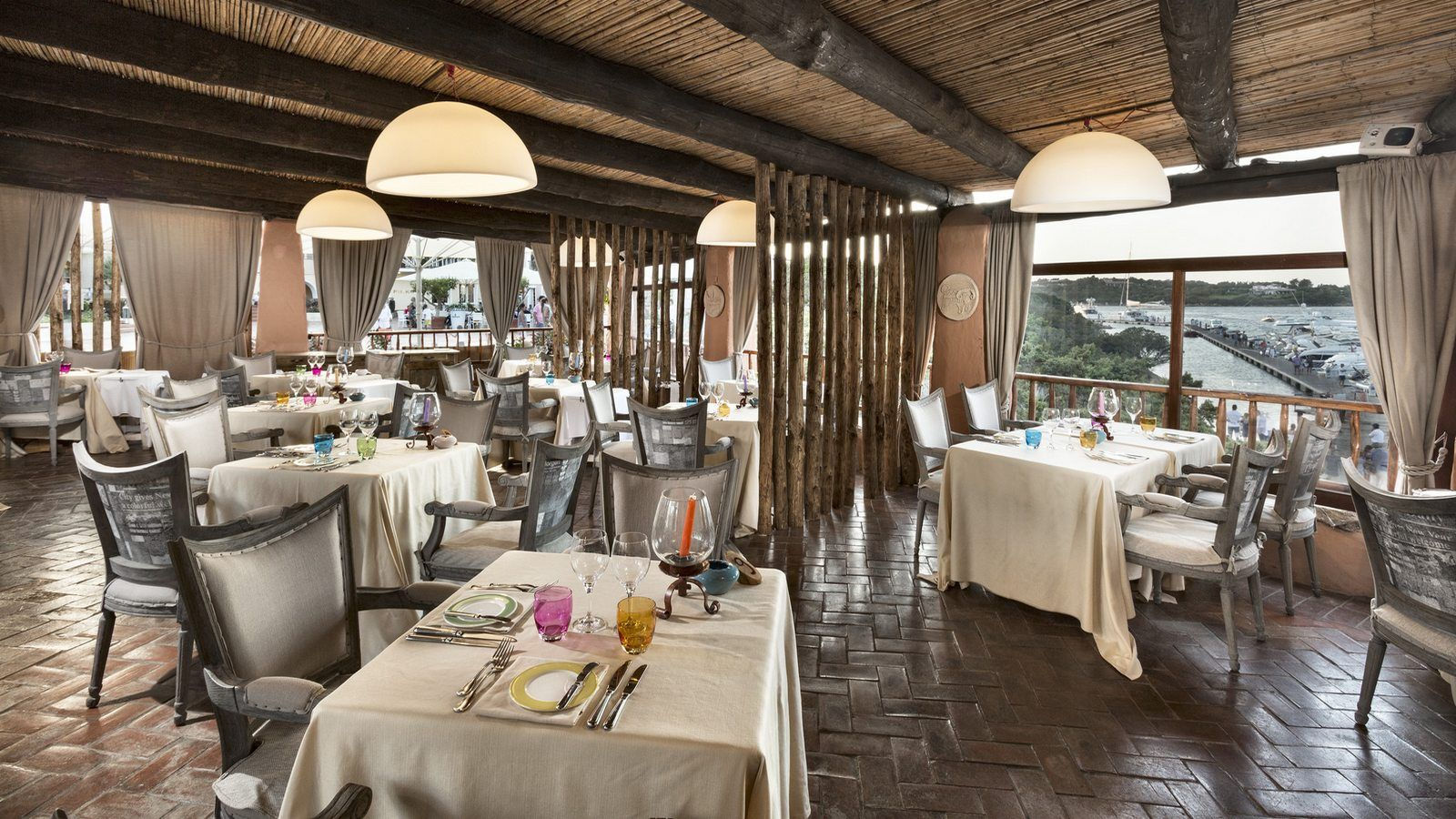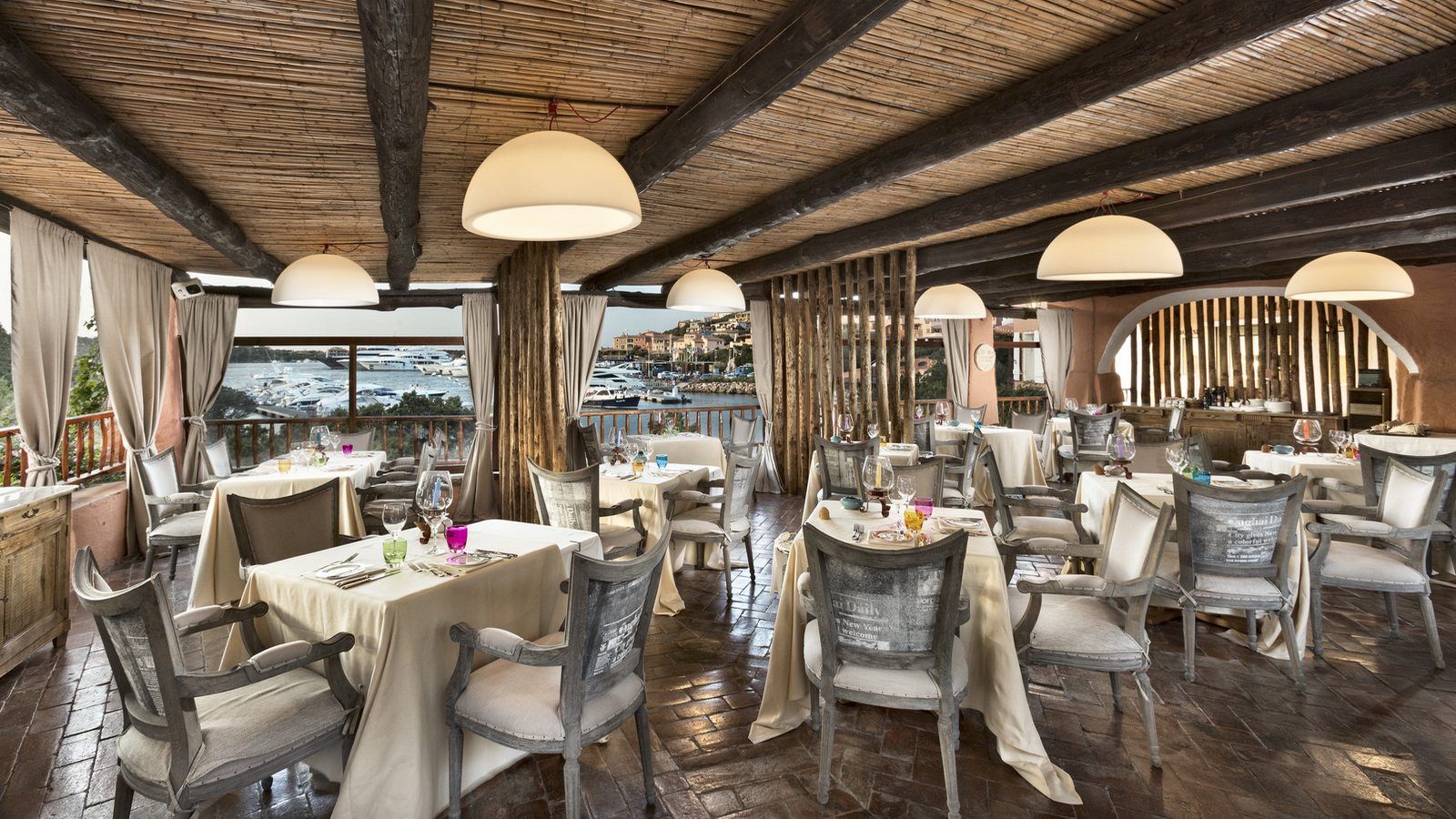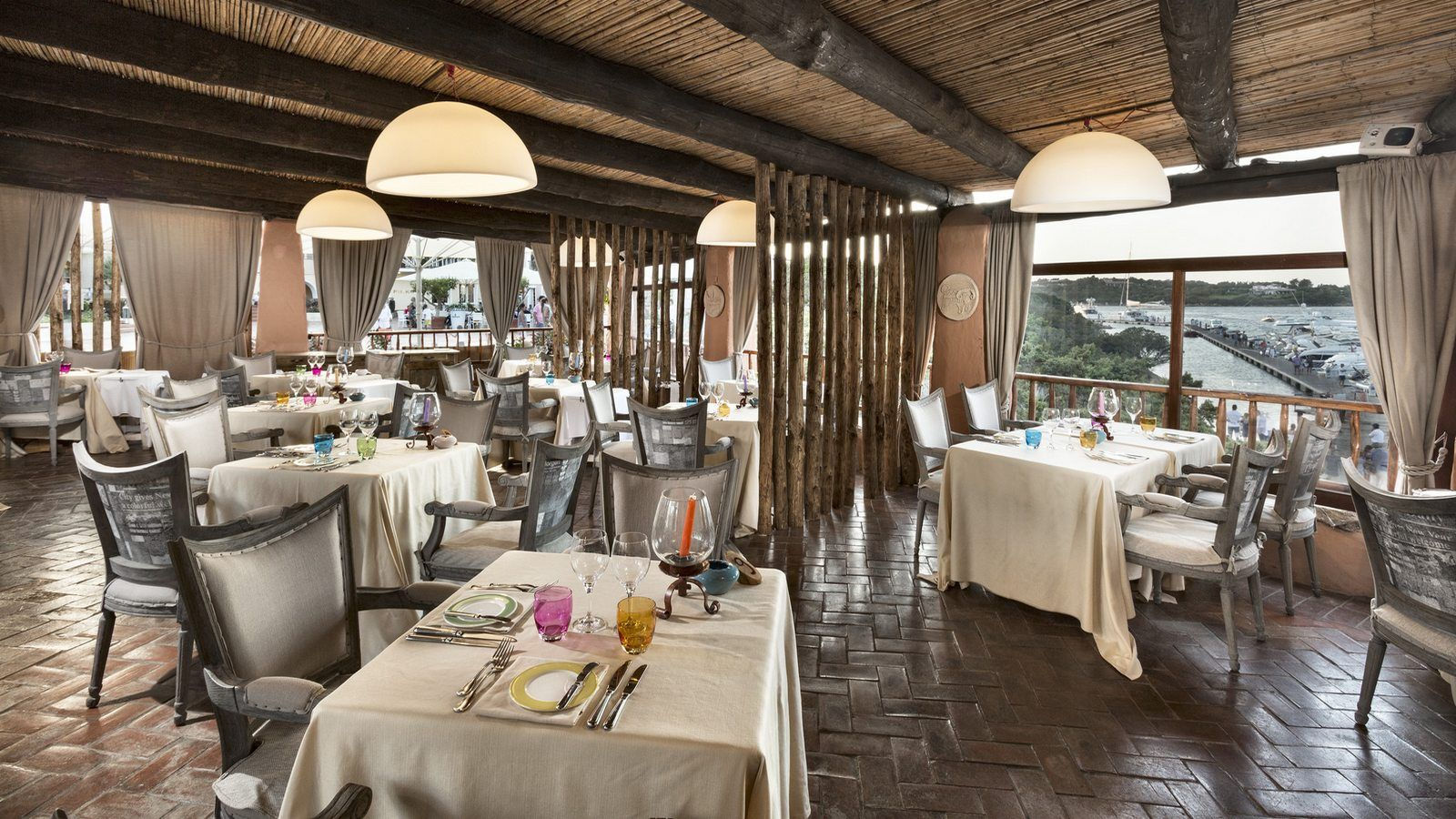 Opening Hours
Lunch Daily | 01.00pm - 02.30pm
Dinner Daily | 08.00pm - 10.30pm
Seasonal closure | September 2017
Cuisine
Mediterranean and international