La Pergola in Giardino Restaurant
Enjoy the summer breeze
La Pergola in Giardino is a fine-dining restaurant concept located in the Piazzetta of Porto Cervo, featuring outdoor seating in a blossom garden.
Located just steps from one of the oldest restaurants in the area, La Pergola In Giardino will present an updated mood immersed in plants and trees.
The picturesque restaurant offers true Italian classic cuisine with an authentic Mediterranean touch.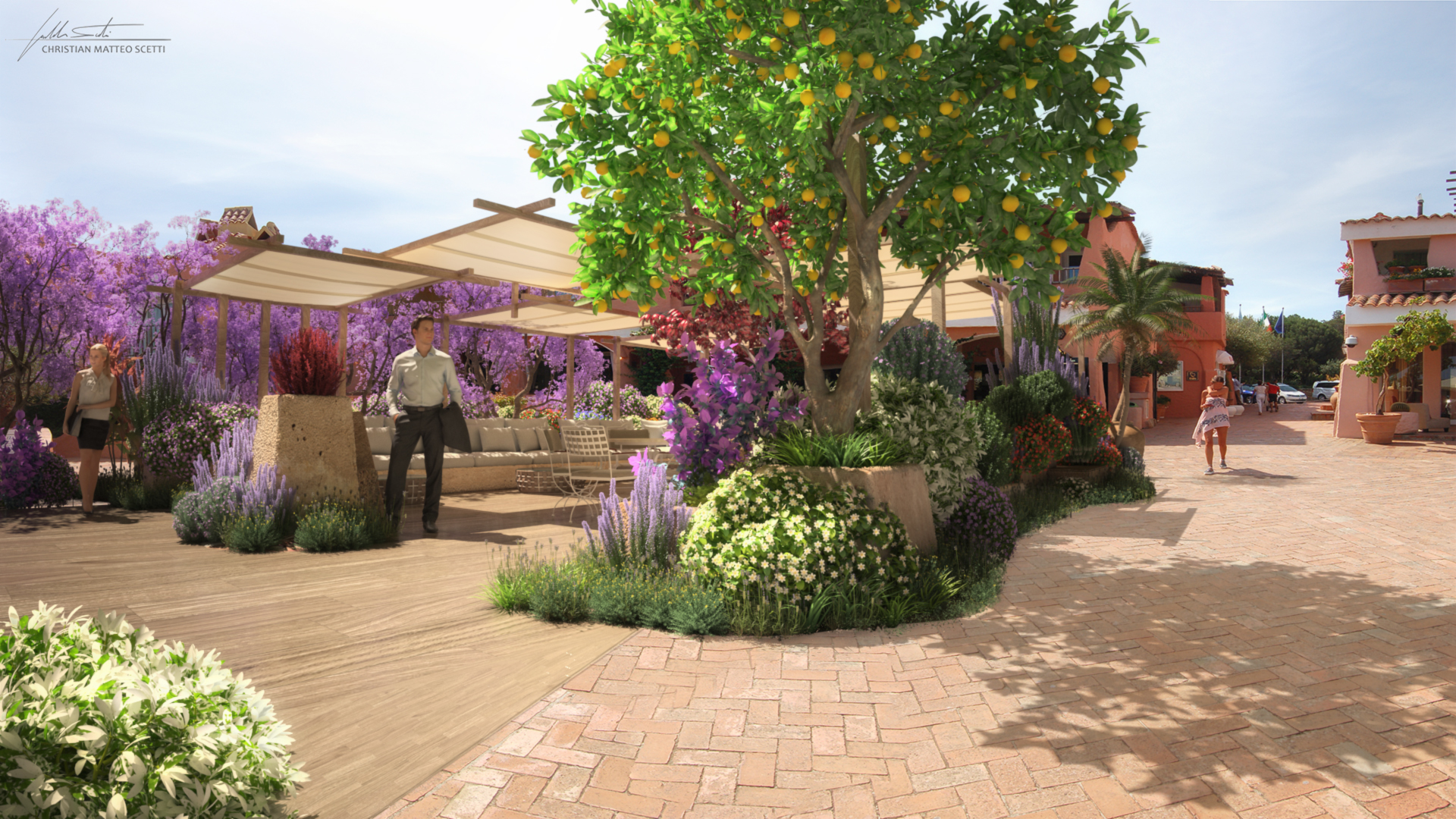 Opening Hours
Lunch Daily | 01.00pm - 02.30pm
Dinner Daily | 08.00pm - 10.30pm
Cuisine
Mediterranean and international