A real Italian experience at Porto Cervo
You are looking for traditional and genuine Italian cuisine? Il Pomodoro is the restaurant you need. It is a temple of Italian dishes and also known to have one of the best pizzas in Costa Smeralda.
Nowhere else you can enjoy better authentic Mediterranean flavors with the freshest seasonal ingredients than at Il Pomodoro Restaurant. Visit us to share an Italian experience with family and friends or simply to savor the crispiness of a real Italian pizza. A wide range of delicious pizza await you, from the common Pizza Margherita to unique creations, each pizza being a fusion of Mediterranean flavors to provide you an authentic Italian culinary experience.
Discover more about Il Pomodoro Restaurant »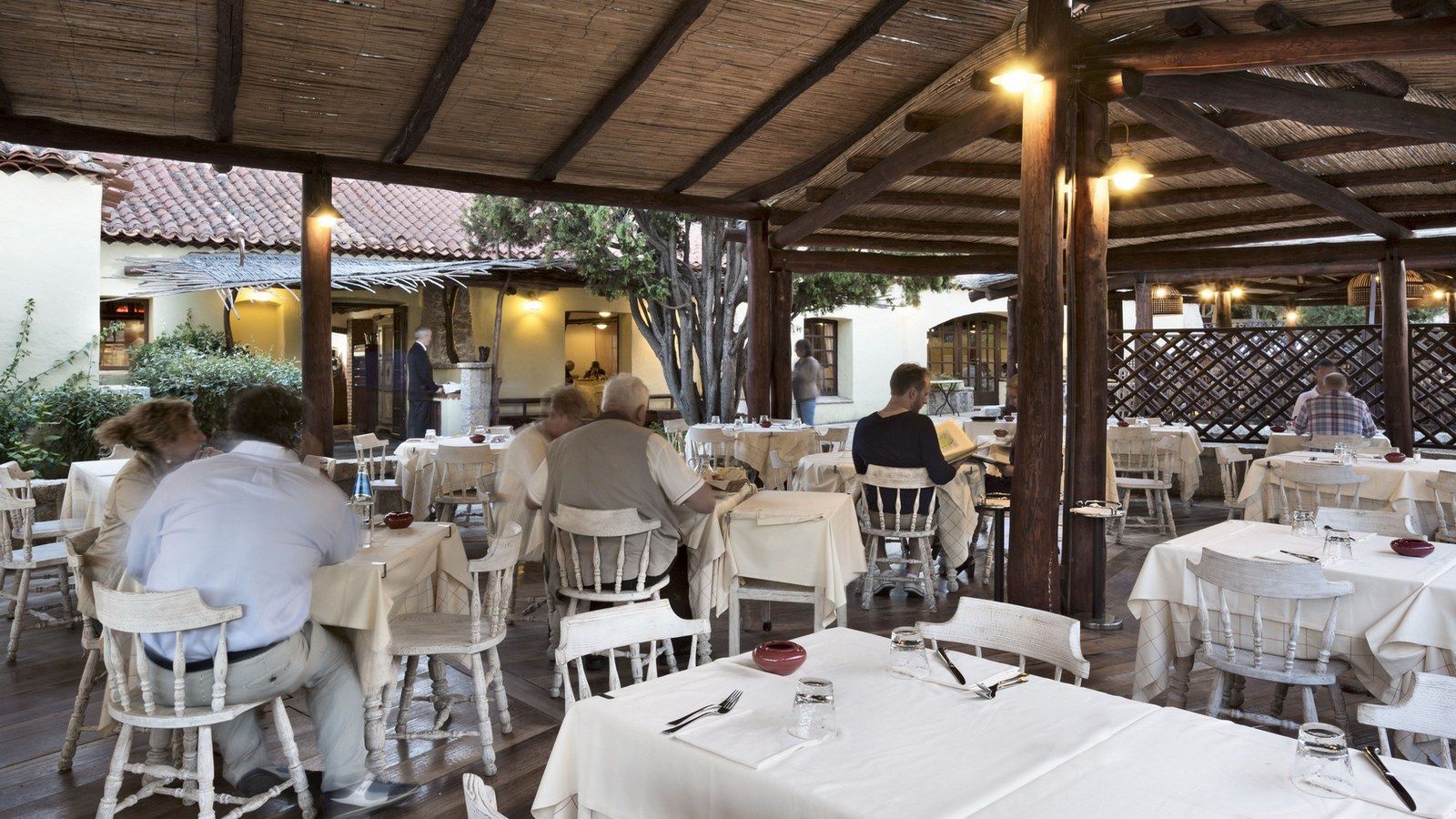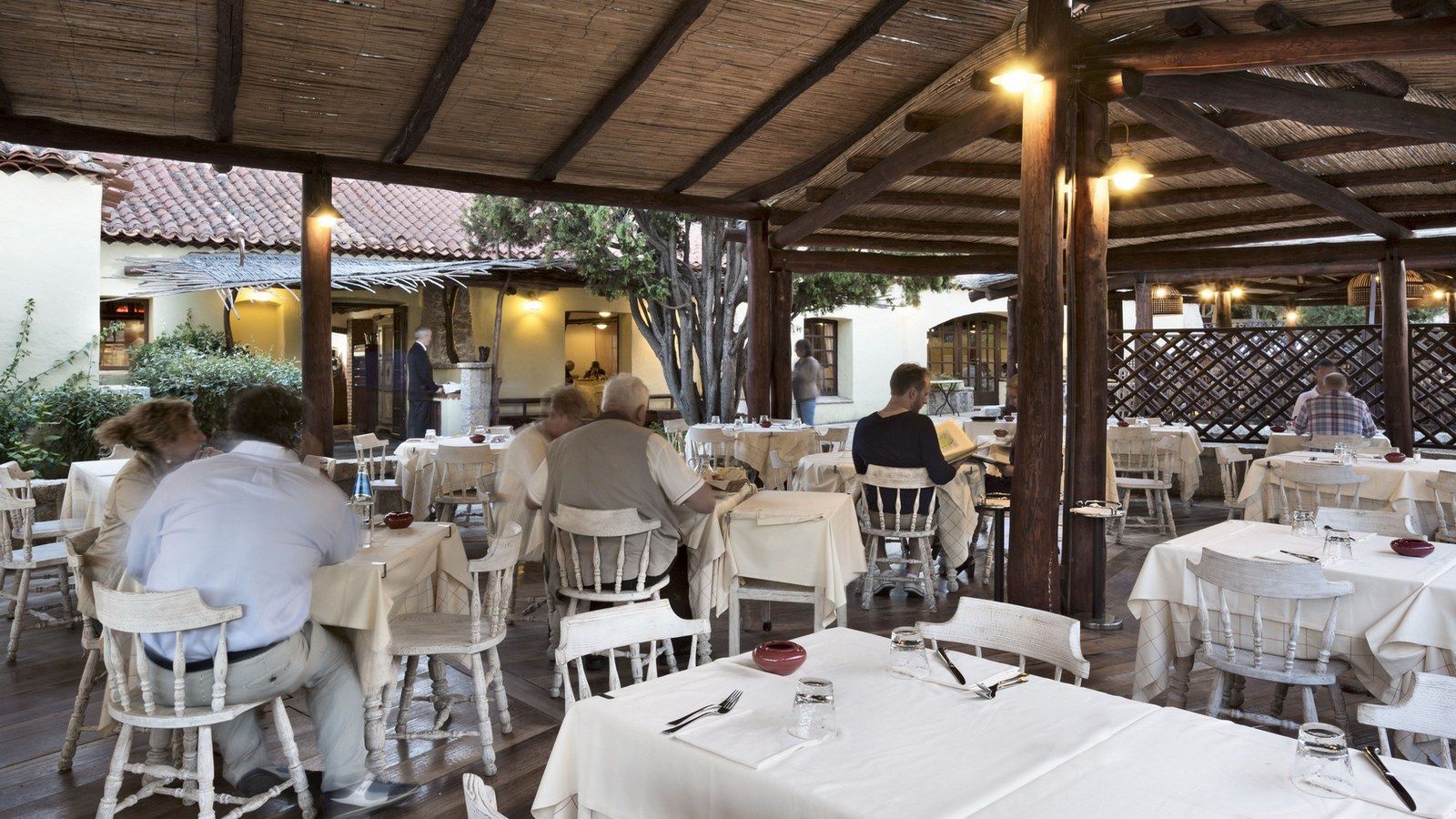 Opening Hours
Lunch (Restaurant + Pizzeria)| 12.30pm - 3.00pm
Dinner (Restaurant) | 7.30pm - 11.00pm
Dinner (Pizzeria) | 7.30pm - 11.30pm