Porto Cervo Star Tennis Classic
The ultimate tennis event in Porto Cervo
Save the date: August 27/28
On 27th and 28th August the Cervo Tennis Club will be hosting the first edition of the Porto Cervo Tennis Star Classic, an extraordinary performance by four world tennis legends who will be competing on the field of the Cervo Tennis Club in Costa Smeralda. All champions that have held the top spots in the world ranking, winners of many prestigious titles of the Grand Slam and Masters Series.
More info at destinationcostasmeralda.com/events/tennis-classic
Meet four World Tennis Legends
Sergi Bruguera
Sergi Bruguera has been one of the top tennis player in the world and is one of the most important Spanish player of all times. His strong will and charisma brought him to the highest levels of world tennis, winning the Roland Garros Tournament twice.
Bruguera is the only player to have a winning record against both Federer and Sampras. At the moment is currently coaching Richard Gasquet, number 28ATP.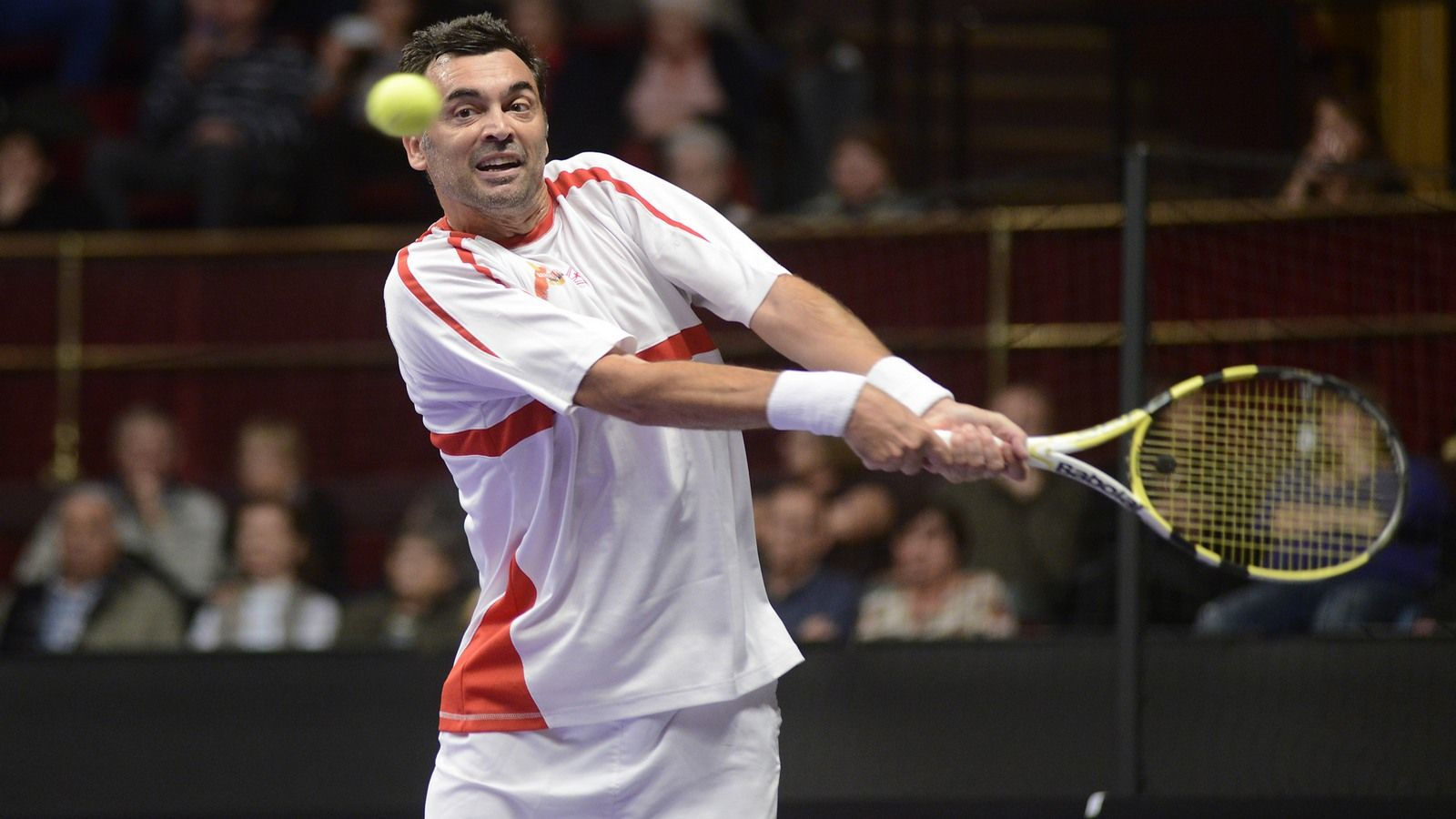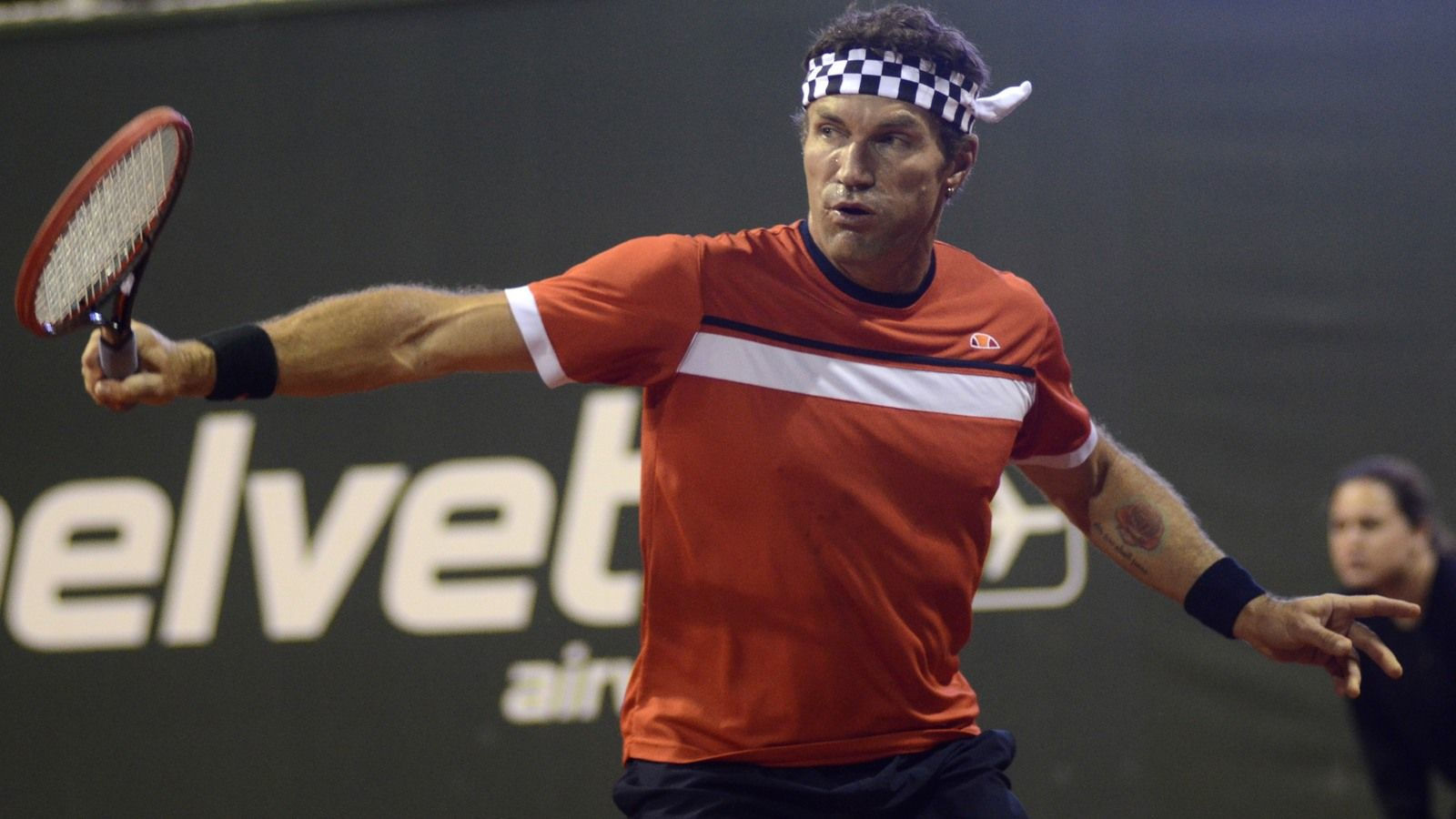 Pat Cash
Pat Cash is a true world tennis icon from Australia who won the Men's Singles title at Wimbledon in 1987 beating the N° 1 player of that time Ivan Lendl.
He won six singles titles and reached a career high singles ranking of world N° 4 in 1988. Pat made a total of 5 Grand Slam finals and gained a total of 18 singles and doubles titles in his career
Thomas Enqvist
Thomas Enqvist was one of the most consistent tennis players in the ATP Tour history. He is one of the best Swidish players in the tennis history. is a former Australian Open finalist who reached a career-high ranking of number four in the world.
For nearly a decade he was one of the strongest players on the ATP Tour, finishing the year in the world's top ten on four separate occasions thanks to his peculiar metronomic and laser-like baseline hitting.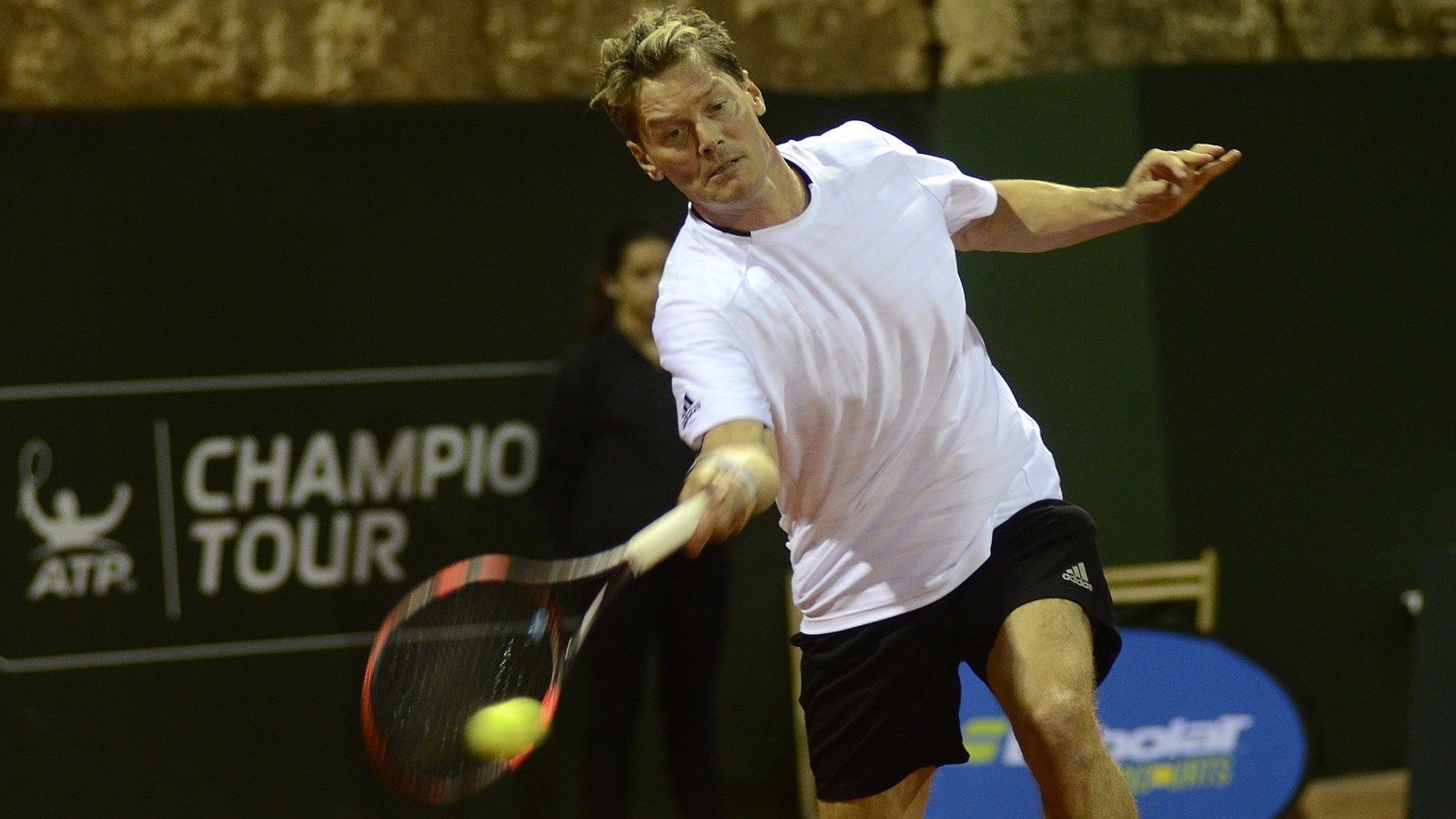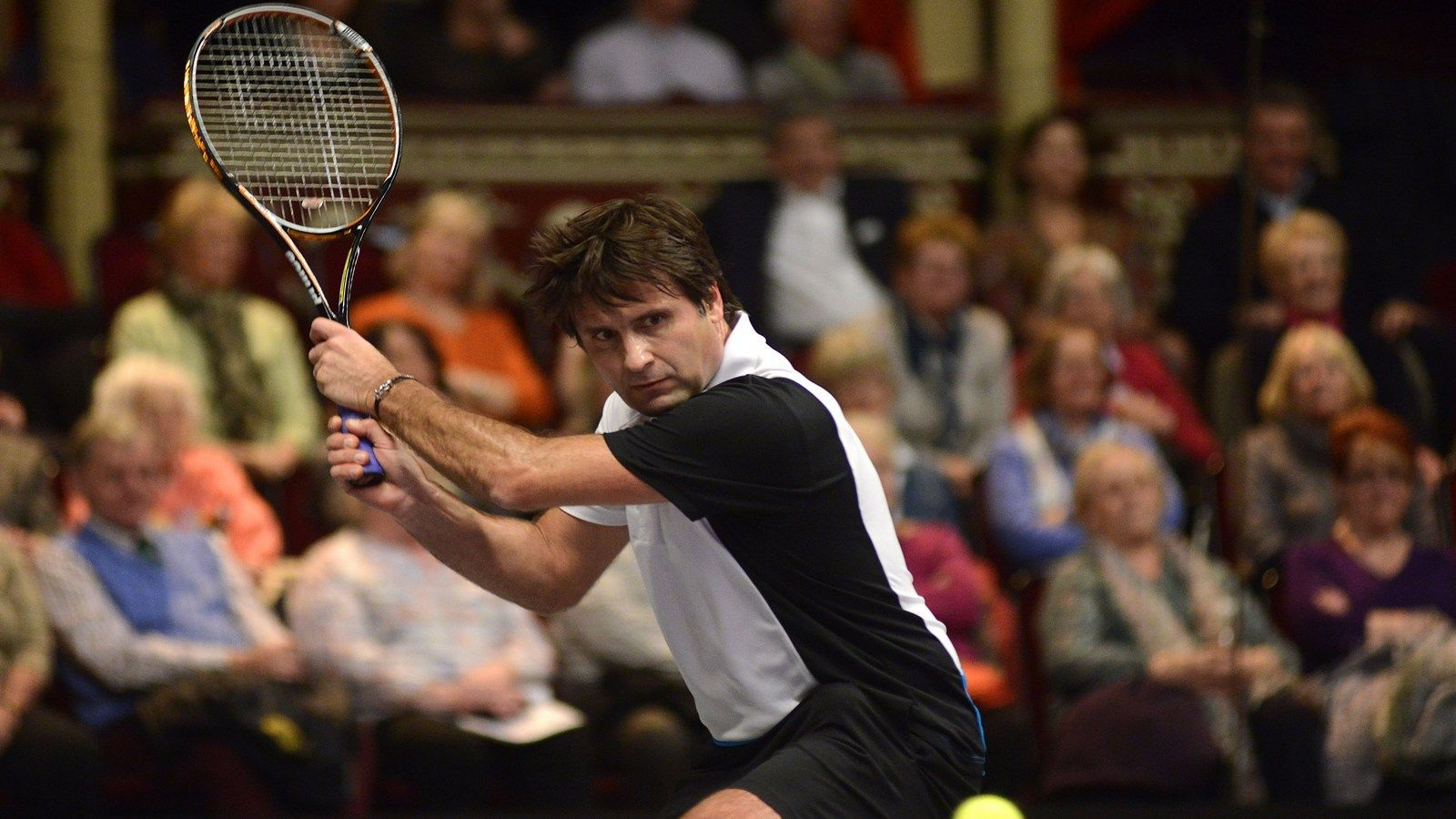 Fabrice Santoro
Fabrice Santoro from France also known as "Little Magician" has made his mark on the world of tennis thanks to his varied and innovative style of play. He set a number of records during his 21 years career, many of which still belongs to him today.
The gratest successes of Santoro came on the double court with Michael Llondra winning Australian Open Doubles title for two years in a row. He also won the French Open Mixed Doubles in 2005.