Porto Cervo Star Tennis Classic
Thomas Enqvist
Thomas Enqvist was one of the most consistent tennis players in the ATP Tour history. He is one of the best Swedish players in the tennis history. is a former Australian Open finalist who reached a career-high ranking of number four in the world.
For nearly a decade he was one of the strongest players on the ATP Tour, finishing the year in the world's top ten on four separate occasions thanks to his peculiar metronomic and laser-like baseline hitting.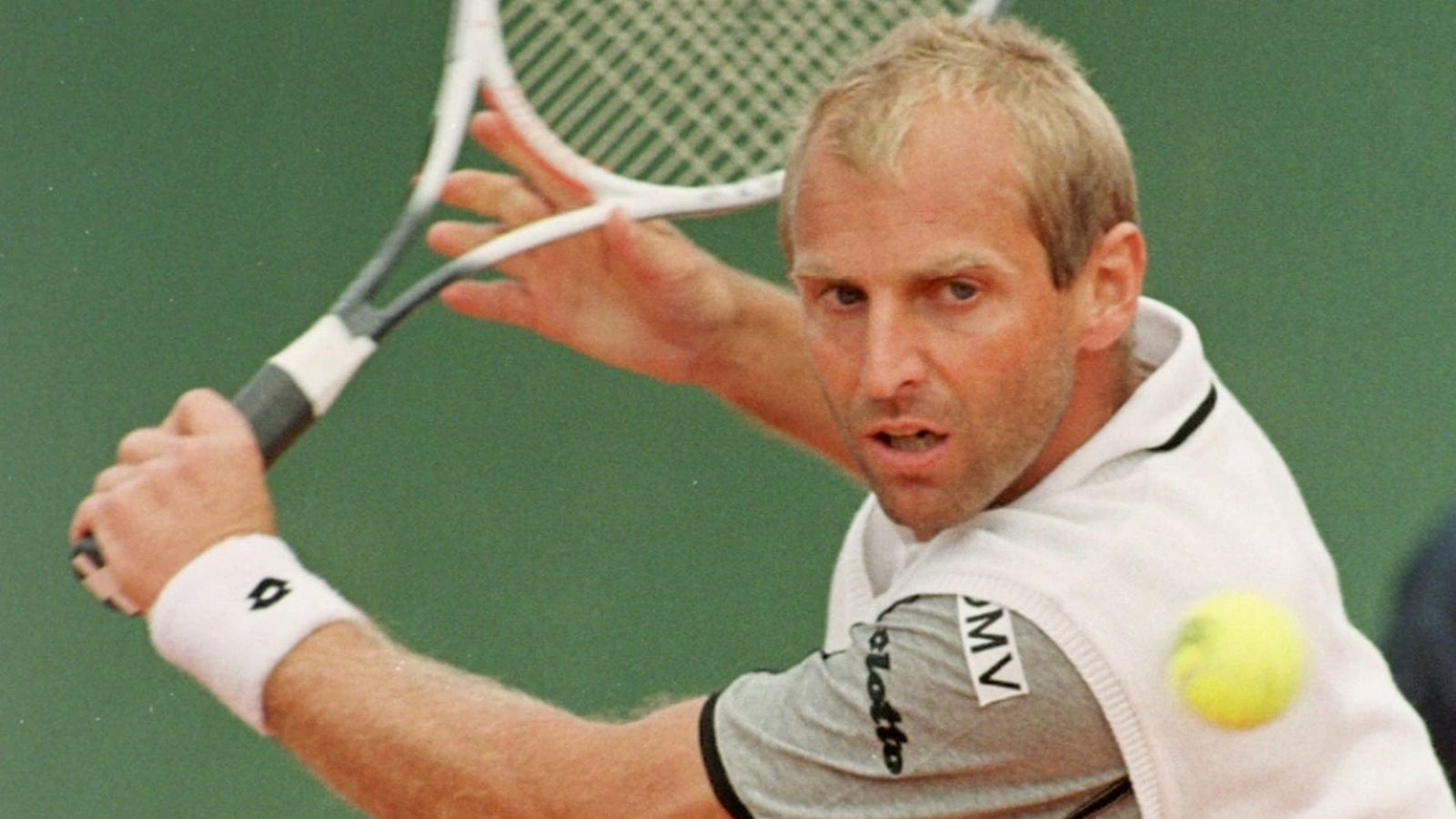 Thomas Muster

Thomas Muster was the greatest Austrian player in tennis history. He went onto win 45 titles, including 1995 Roland Garros. In 1996, he ranked World number 1 for six weeks. Muster won eight ATP Masters Series titles on three different surfaces, including three titles apiece at Monte-Carlo and Rome.

In 1993, he lifted seven trophies and won 55 of his 65 matches on red dirt. Two years later, he was crowned the "King of Clay" when he won 40 consecutive clay-court matches.
Greg Rusedski

The Canadian serve-volley champion Greg Rusedski competed on the ATP circuit until 2007. During his career he reached the US Open final in 1997, The Grand Slam Cup final in 1999 and won 14 other ATP singles titles. In 1997 he ranked world number 4.

He competed for Canada between 1991-95 and then represented Great Britain from 1995. He won four times against World number Ones: in 1998 in Paris against Sampras, in 2001 at Australian Open against Kuerten, in 2001 in Milan against Safin and in 2002 in Indianapolis against Hewitt.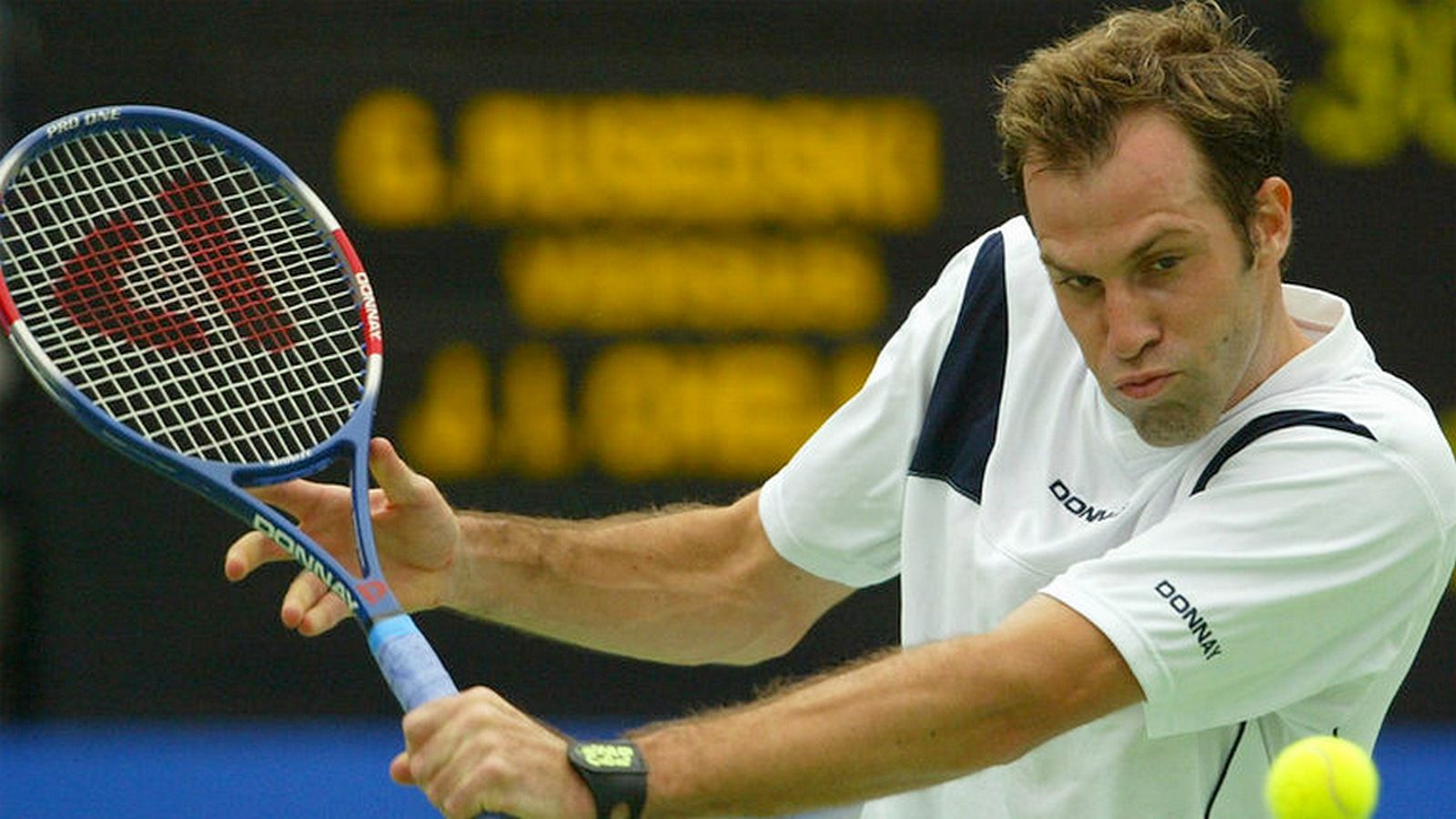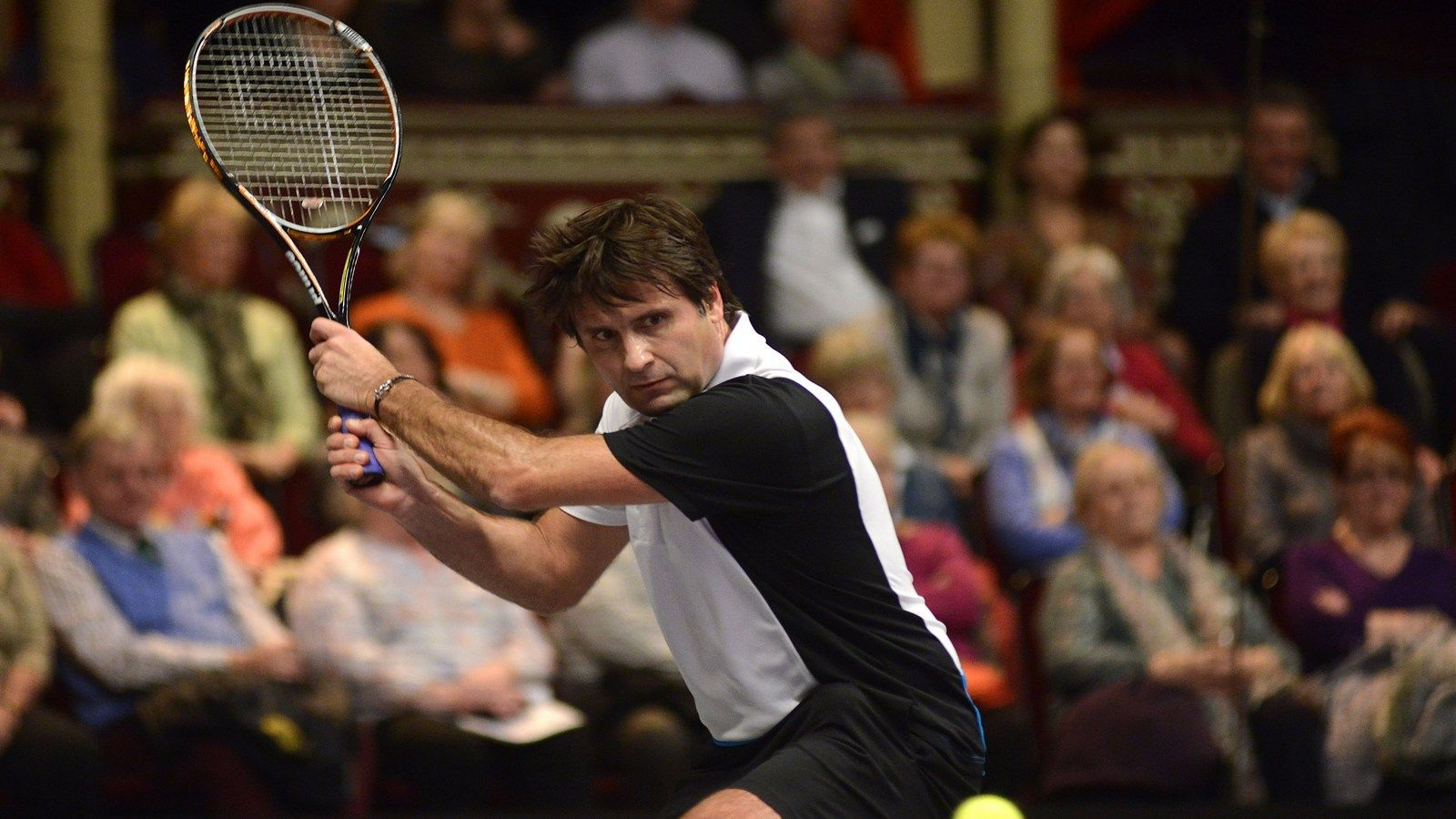 Fabrice Santoro

Fabrice Santoro from France also known as "Little Magician" has made his mark on the world of tennis thanks to his varied and innovative style of play. He set a number of records during his 21 years career, many of which still belongs to him today.
The gratest successes of Santoro came on the double court with Michael Llondra winning Australian Open Doubles title for two years in a row. He also won the French Open Mixed Doubles in 2005.